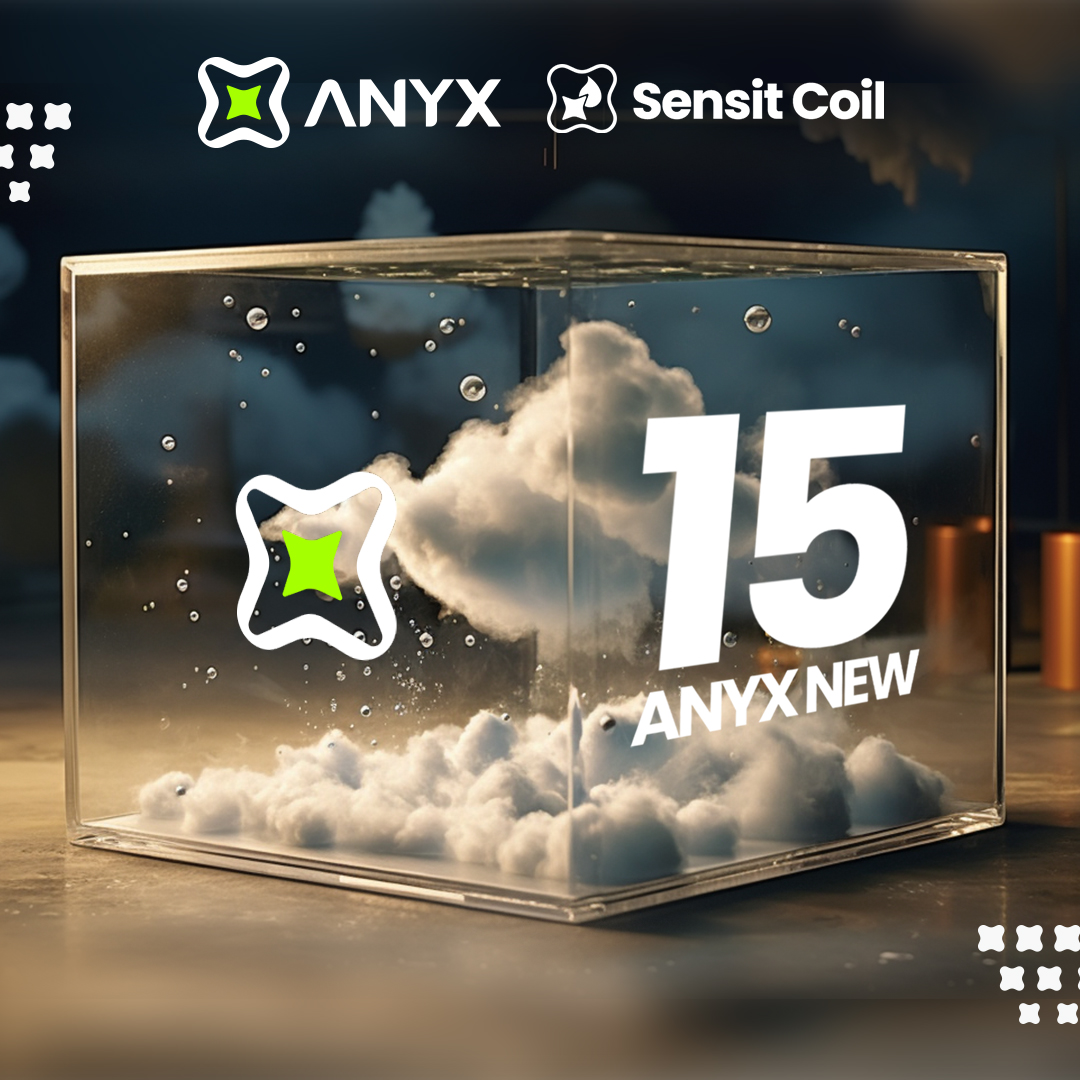 The VapeFirst Expo Morocco is set to take place in Casablanca on July 14th-15th. Leading vape brand ANYX has been invited to participate and will launch its highly anticipated new product at the product launch event.
Morocco, located at the crossroads of Africa, Europe, and the Middle East, serves as an important gateway connecting the two continents. With its strong market reach and stable political and economic development, Morocco allows the use of e-cigarettes in public places, presenting significant market potential.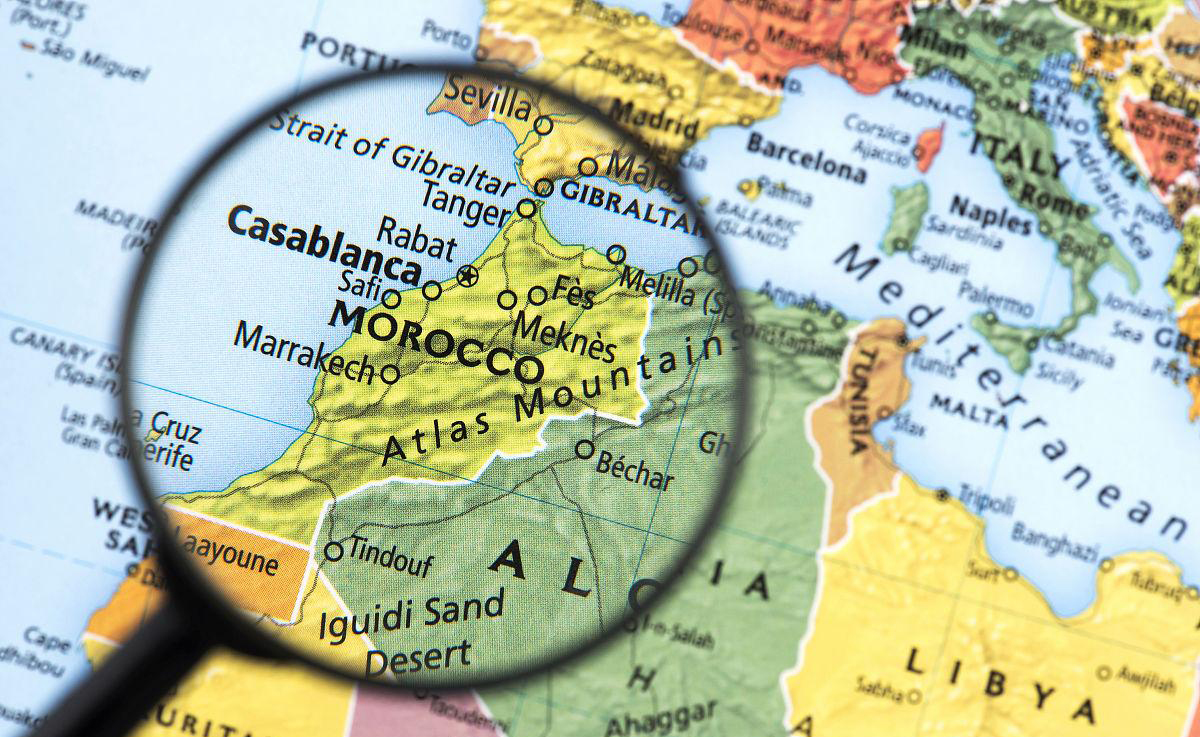 Given its unique geographical position, VapeFirst Expo Morocco is expected to attract a large number of local and international e-cigarette enthusiasts, distributors, and buyers from the Middle East, Europe, and even worldwide, providing a platform for networking and business opportunities.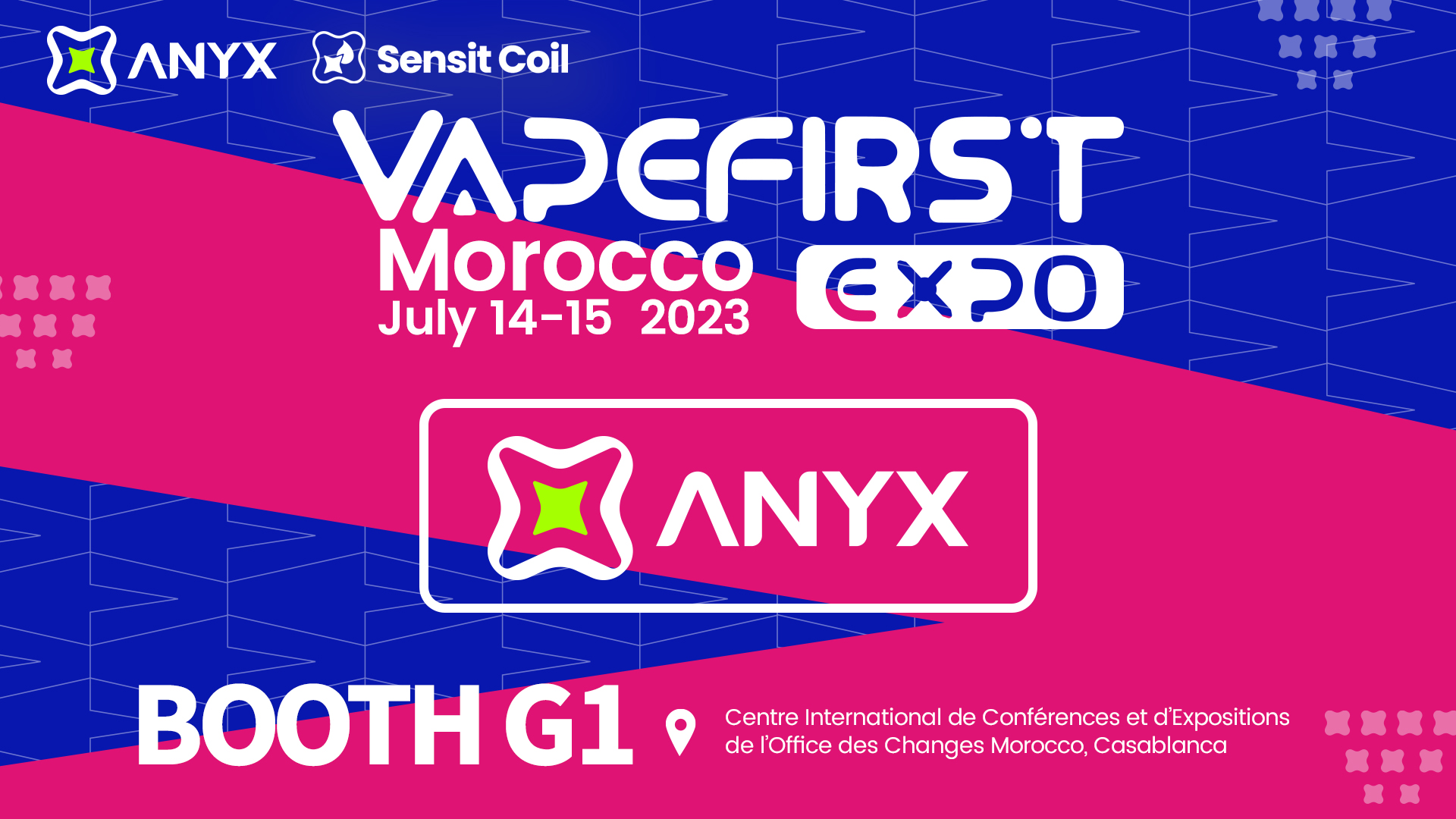 ANYX, as an emerging vape brand, has been invited to showcase its new products and star product series at booth G1. The company welcomes professionals from the industry to visit and explore. ANYX's mission is to create high-quality, aesthetically pleasing products that offer users a dual experience of functionality and emotion. Through continuous innovation in products and services, ANYX has gained widespread market recognition as a user-driven vape brand.
With a dedicated in-house research and development team of over 120 people, ANYX adheres to full-stack self-research and has filed over 1,500 patents in key technology areas such as coil separation and core atomization. The company owns three large-scale manufacturing bases with 120 production lines, certified under ISO9001, ISO14001, ISO20000, GMP, and other management systems. ANYX aims to promote a lifestyle that is joyful, confident, vibrant, and inclusive through a global user-driven approach.
Looking ahead, ANYX will continue its consistent attitude of progress and innovative mindset, always putting the user first, and developing more competitive products to deliver stunning results. The company strives to add value to its partners and provide consumers worldwide with more enjoyable user experiences. As an invited exhibitor at this event, ANYX looks forward to welcoming industry professionals at booth G1, showcasing its new products and product series.