ANYX PRO
WORLD'S FIRST CLOSED PODSYSTEM WITH DUAL MODE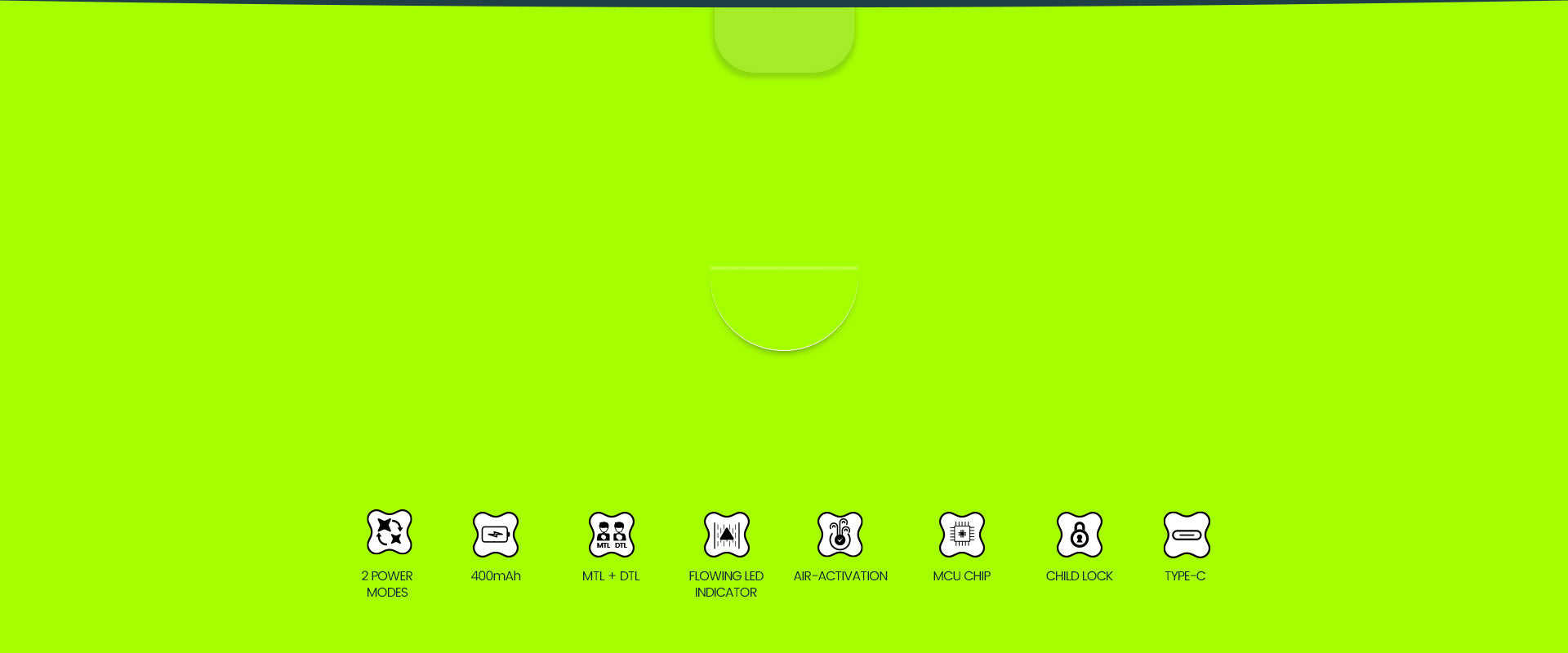 REAL ANYX - REAL FLAVOR
ANYX PRO – a premium POD SYSTEM designed exclusively for an exquisite flavor experience. ANYX PRO offers heightened versatility and boasts a powerful MCU chipset, combined with our exclusive customized SENSIT COIL. Elevate your every puff with a smoother and richer sensation that makes ANYX PRO stand out among the rest. Unleash ultimate flavor with ANYX PRO.
SLEEK COMPACT, STYLISHLY PORTABLE
Visually appealing and comfortable to hold,Crafted from aerospace-grade aluminum alloy, CNC machined for a seamless structure, the surface of the streamlined metal body is sandblasted. Paired with the pulsating light design, the body's colors become even more dazzling and captivating. The smooth texture offers a delicate and irresistible touch.
4 COLOR OPTIONS
Four custom colors, bold and stylish, highly recognizable. Showcase your individuality with a touch of personal flair, turning colors into symbols of self-expression.
Dual Mode, Flexible and convenient, for a more enriching vaping experience.
As the world's first true dual-power MTL pod system, the host has two output power levels: 7.8W and 11.5W. Simply plug and unplug the pod three times to switch between the two power levels. In high-power mode, enjoy rich and robust flavors; in low-power mode, experience delicate and smooth flavors. This dual experience caters to various vapers' needs, delivering a more diverse taste sensation.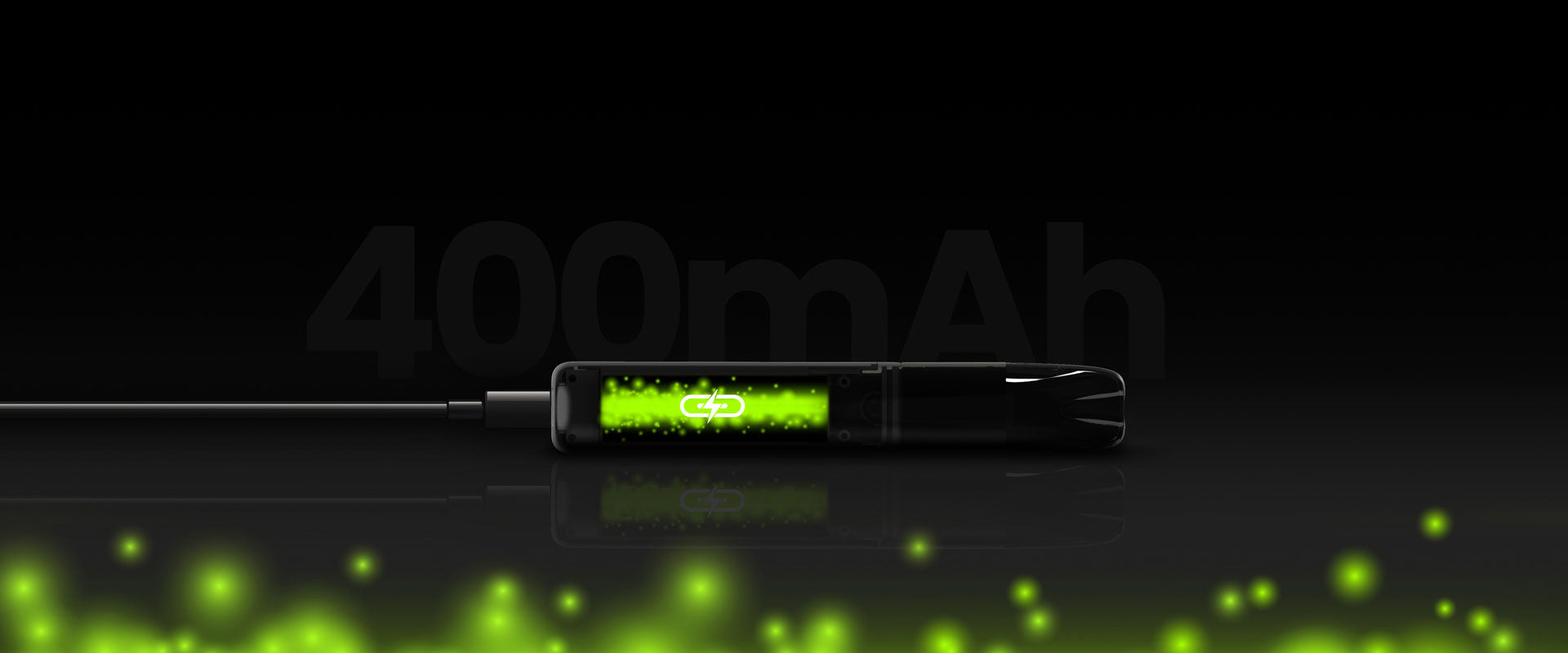 Sustained Power, Lasting Satisfaction
Experience worry-free vaping with a powerful 400mAh battery and fast TYPE-C charging for efficient and satisfying sessions
Smart Experience, Superior and Stable Flavor
Advanced MCU Smart Temperature Control Chip for Accurate Power, Coupled with PRO Pods Featuring SENSIT Coil for Instant Inhalation and Intense Flavors. Consistent Taste, Always Reliable.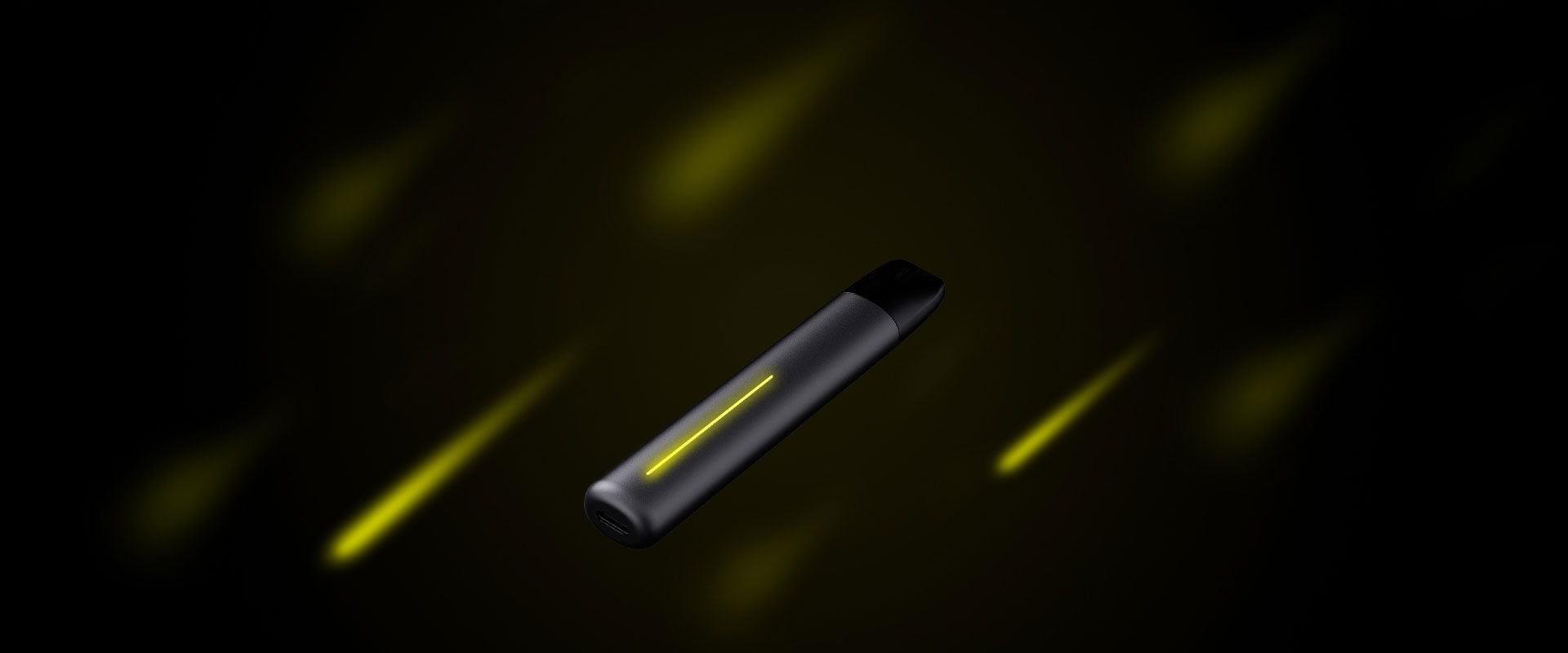 STATE-OF-THE-ART LED
LED lights illuminate from bottom to top while vaping, indicating the current output mode. When you stop, they gradually turn off, entering sleep mode. Enjoy dynamic displays and endless fun!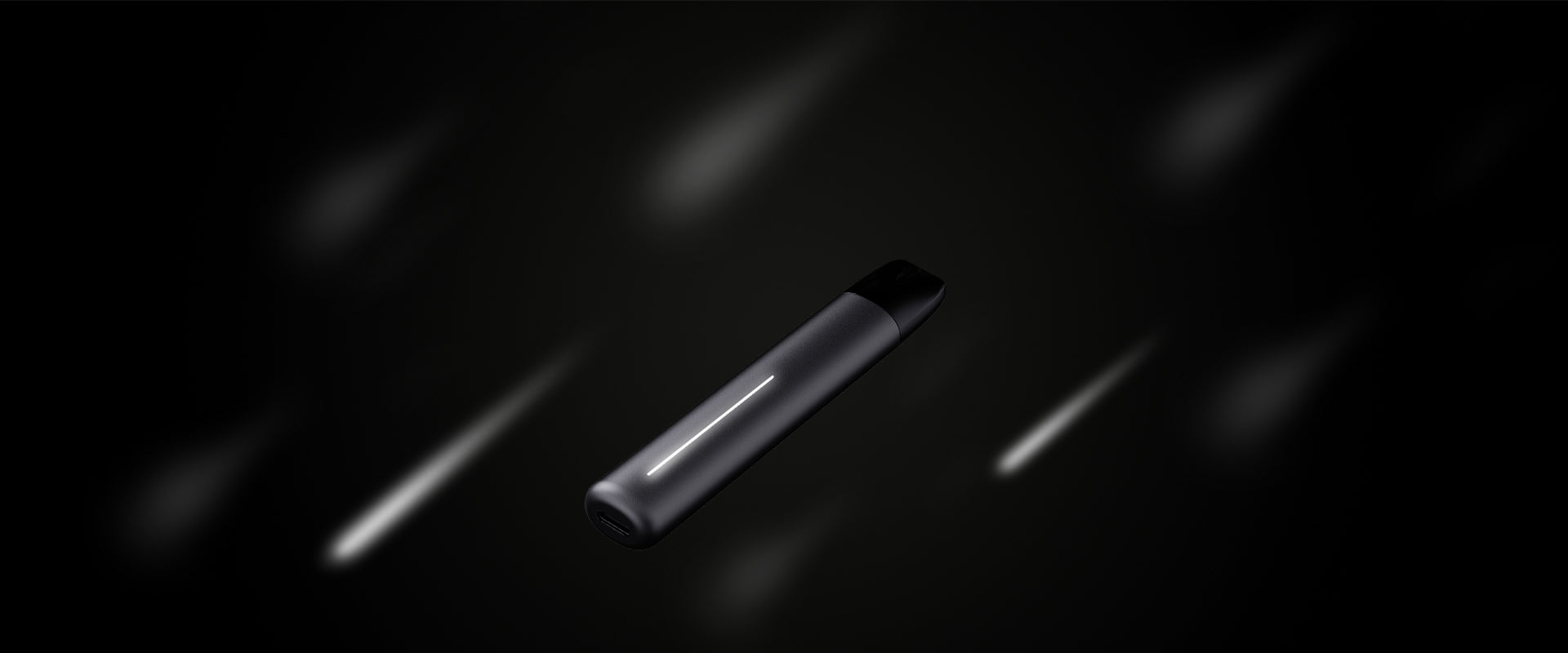 Peace of mind with child lock
Enable or disable with 5 quick pod insertions in 2 seconds. While locked, the device won't respond to actions but charging remains unaffected.