ANYX MAX PLUS
THE CLOSED POD SYSTEM LASTS MOST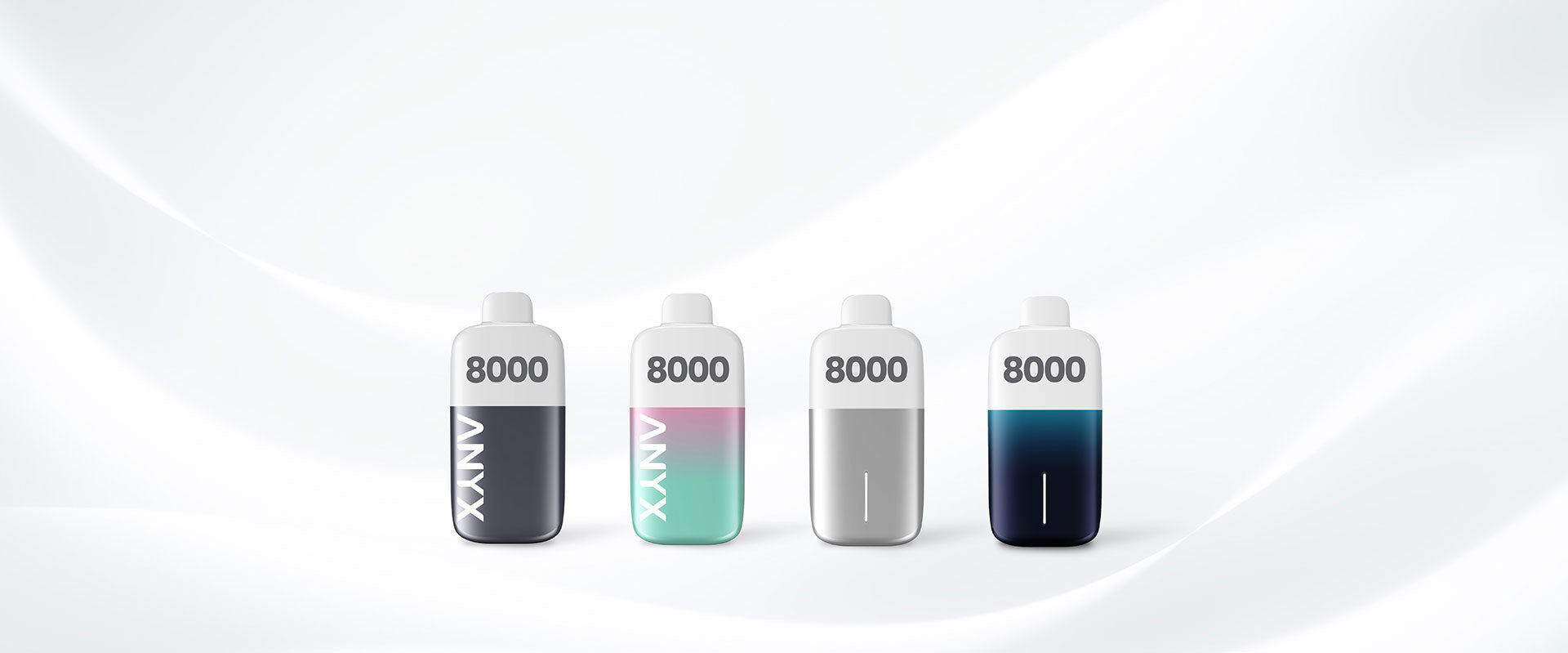 8000 PUFFS LONG-LASTING SATISFACTION
With an astonishing 8000 puffs and a generous 15ml MAX pod, it offers unrivaled extreme long-lasting satisfaction.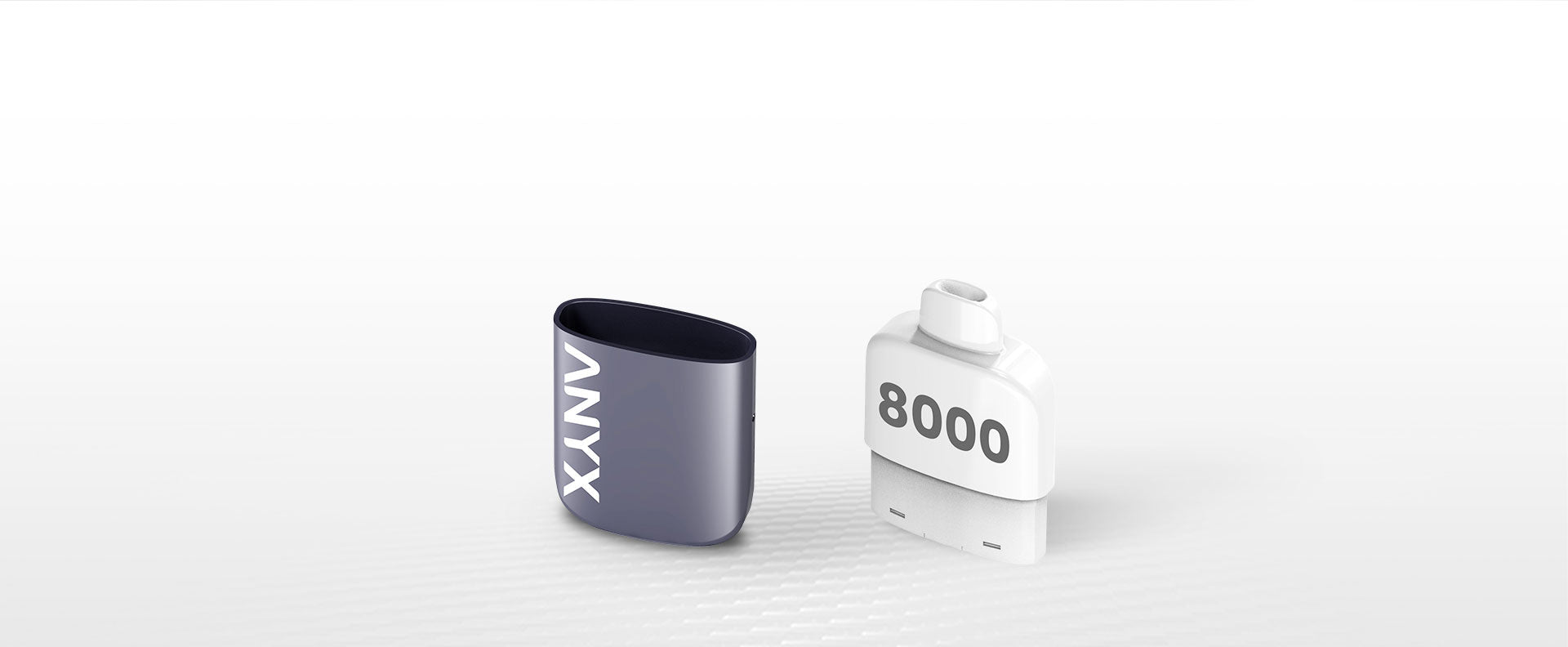 REUSABLE DEVICE,COST EFFECTIVE
ANYX Max device is reusable and rechargeablebuy pods only, save your pocket.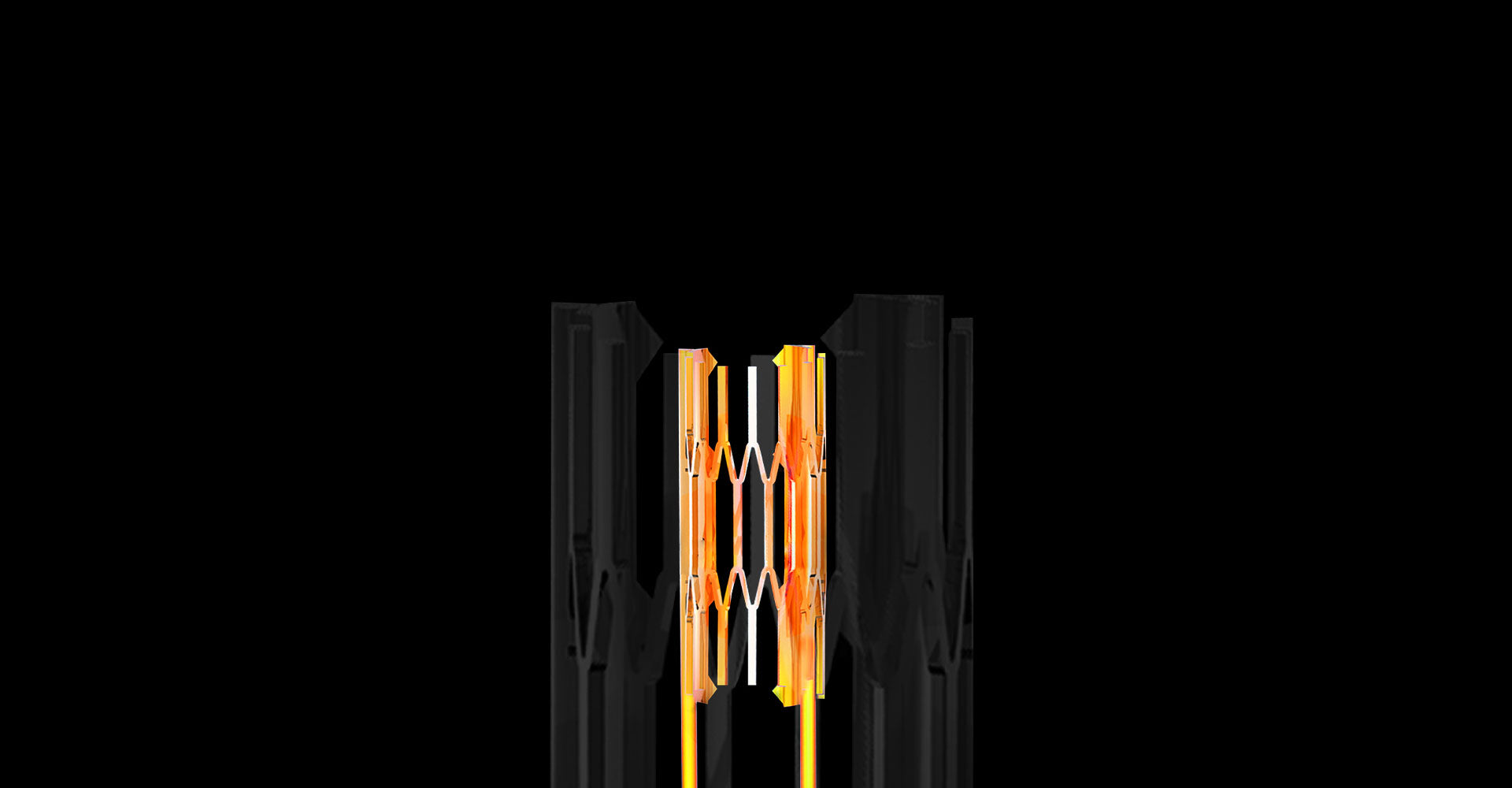 MESH COIL CONSISTENT AND AUTHENTIC FLAVOR
Its reliable performance delivers consistent and flavorful hits.Experience exceptional vaping wherever you go with ANYX Max Plus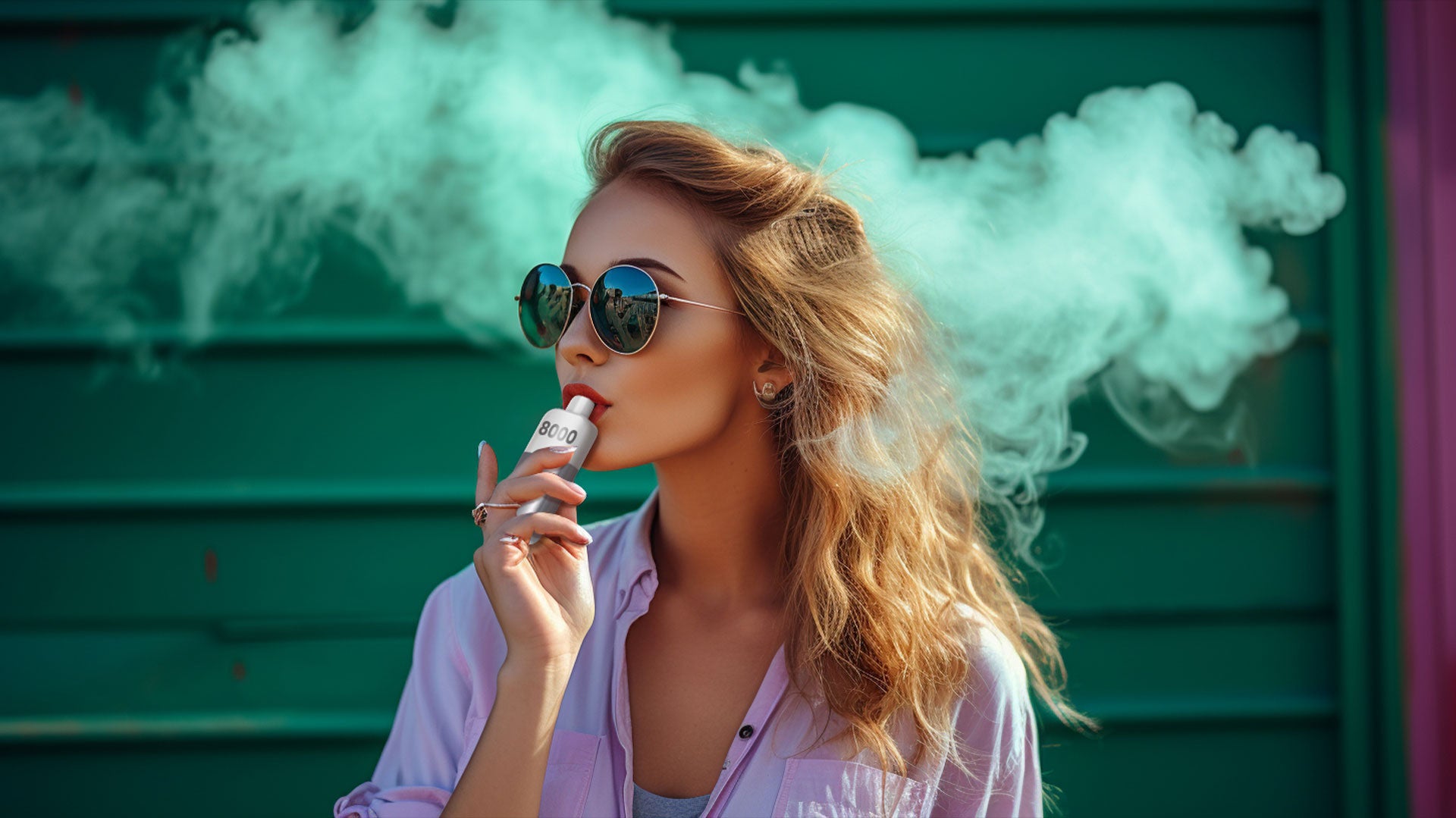 FOOD GRADE MATERIAL, VAPE SAFELY
MAX PLUS uses PCTG material, ensures exceptional safety features, say goodbye to worries about pod corrosion or degradation over time.
STRIPED LED, DURABLE STYLING
The unique, iconic LED design with a sleek silhouette looks simple and trendy, its flexible structure makes it durable enough for long-term use.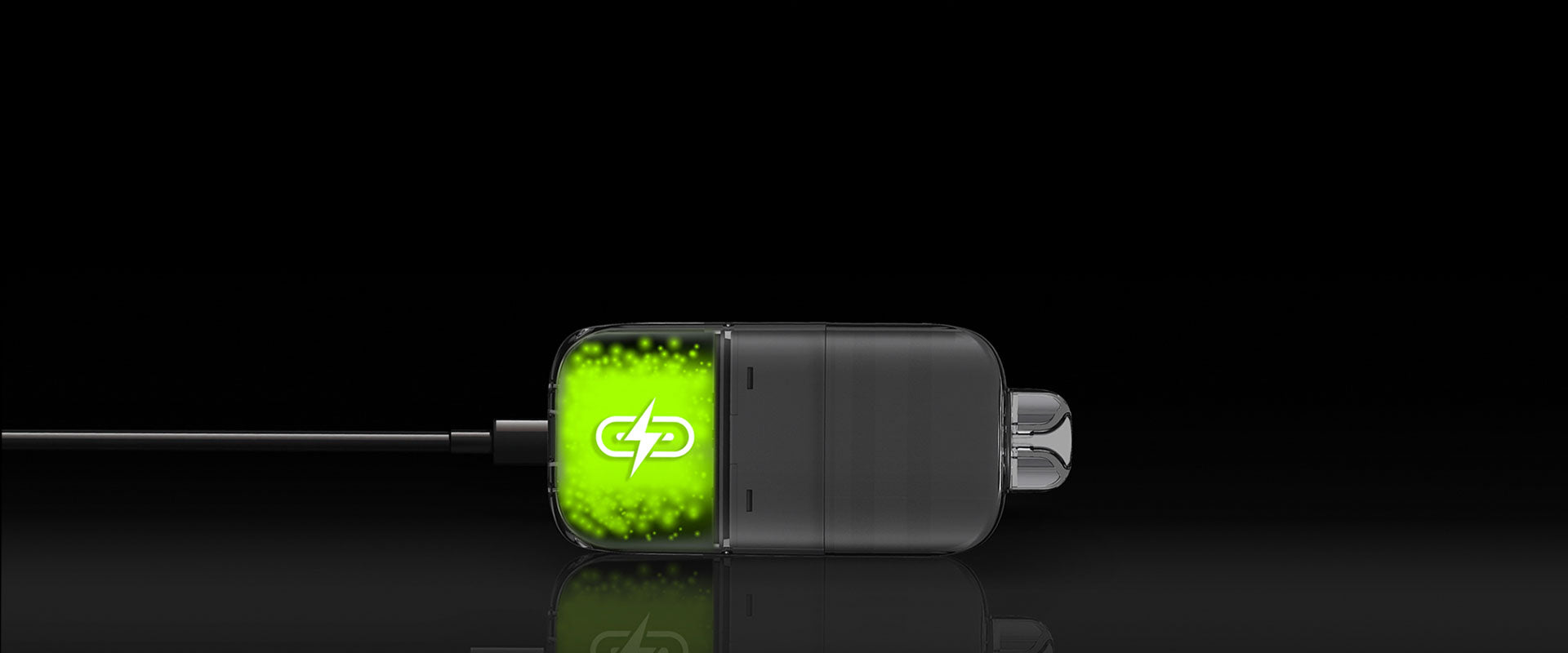 TYPE-C CHARGING PORT, FAST AND CONVENIENT
Featuring a Type-C charging port, ensuring quick and efficient charging. stay powered up and satisfied.