ANYX x GG FEST
At ANYX, we believe in the power of gaming to connect people, cultures, and dreams. Our collaboration with GG FEST perfectly embodies this vision. As the players battled it out in intense MLBB matches, we were there to witness the birth of legends and the forging of new friendships.
MLBB CHAMPION - MYTHICSEAL
The championship victory of MythicSeal was not just a win for them; it was a testament to the dedication, hard work, and relentless pursuit of excellence that ANYX stands for. We celebrate their success as our own, as it represents the spirit of greatness that drives our brand.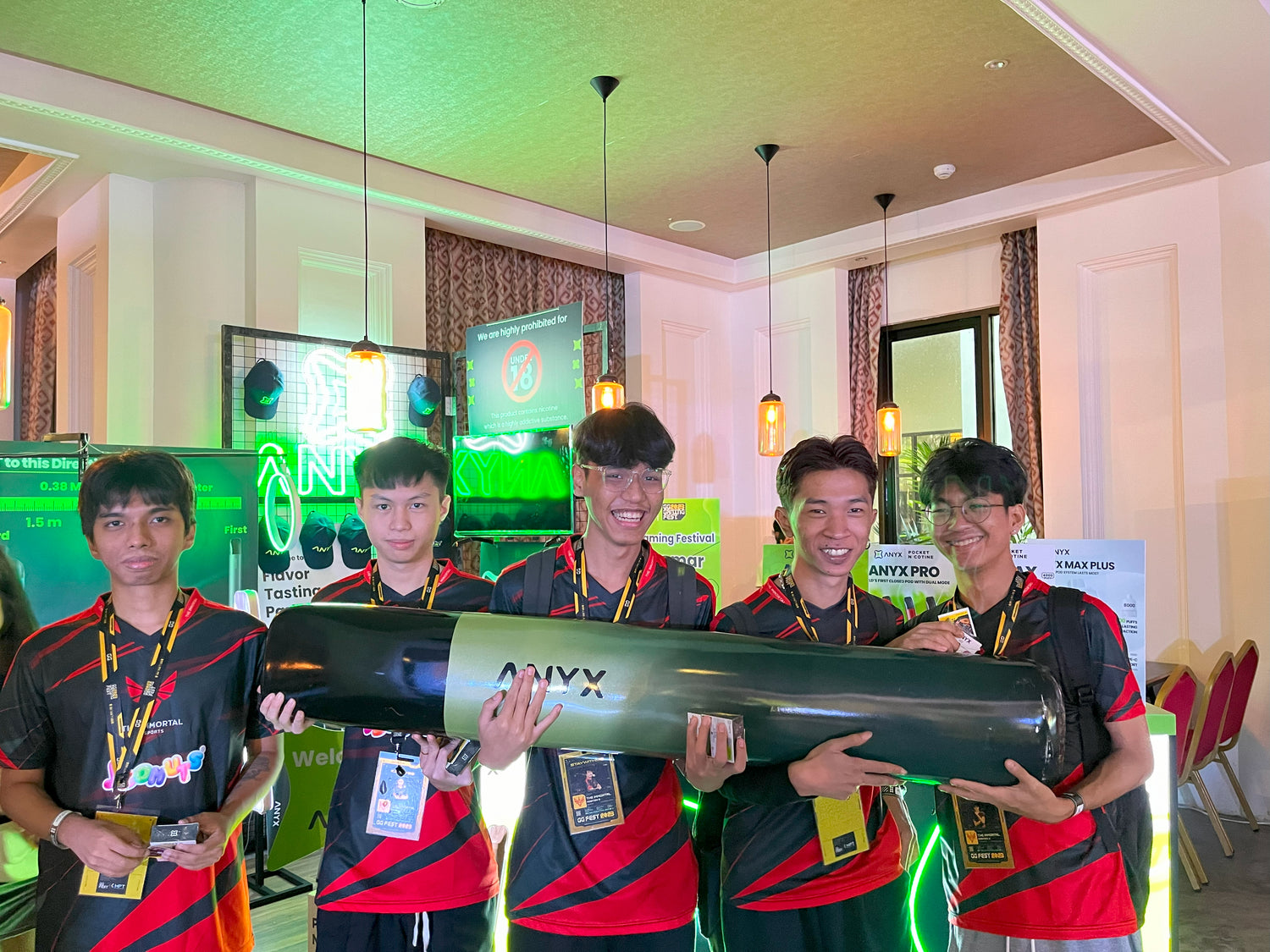 WHAT'S MORE
As we continue our gaming adventures, we're eager to create more moments like these, where esports enthusiasts, whether players or fans, come together to celebrate the incredible world of gaming. Stay tuned for more exhilarating collaborations and events where ANYX bridges the gap between dreams and reality.