ANYX PARTY
It's been an incredible journey, and we couldn't have done it without each and every one of you. As we mark our one-year anniversary, we want to express our deepest gratitude to our amazing community.
DELIGHTFUL
To celebrate this milestone, we hosted an unforgettable offline party, and it was a blast! The energy, the laughter, and the shared moments were truly heartwarming. Here's a glimpse of the fantastic time we had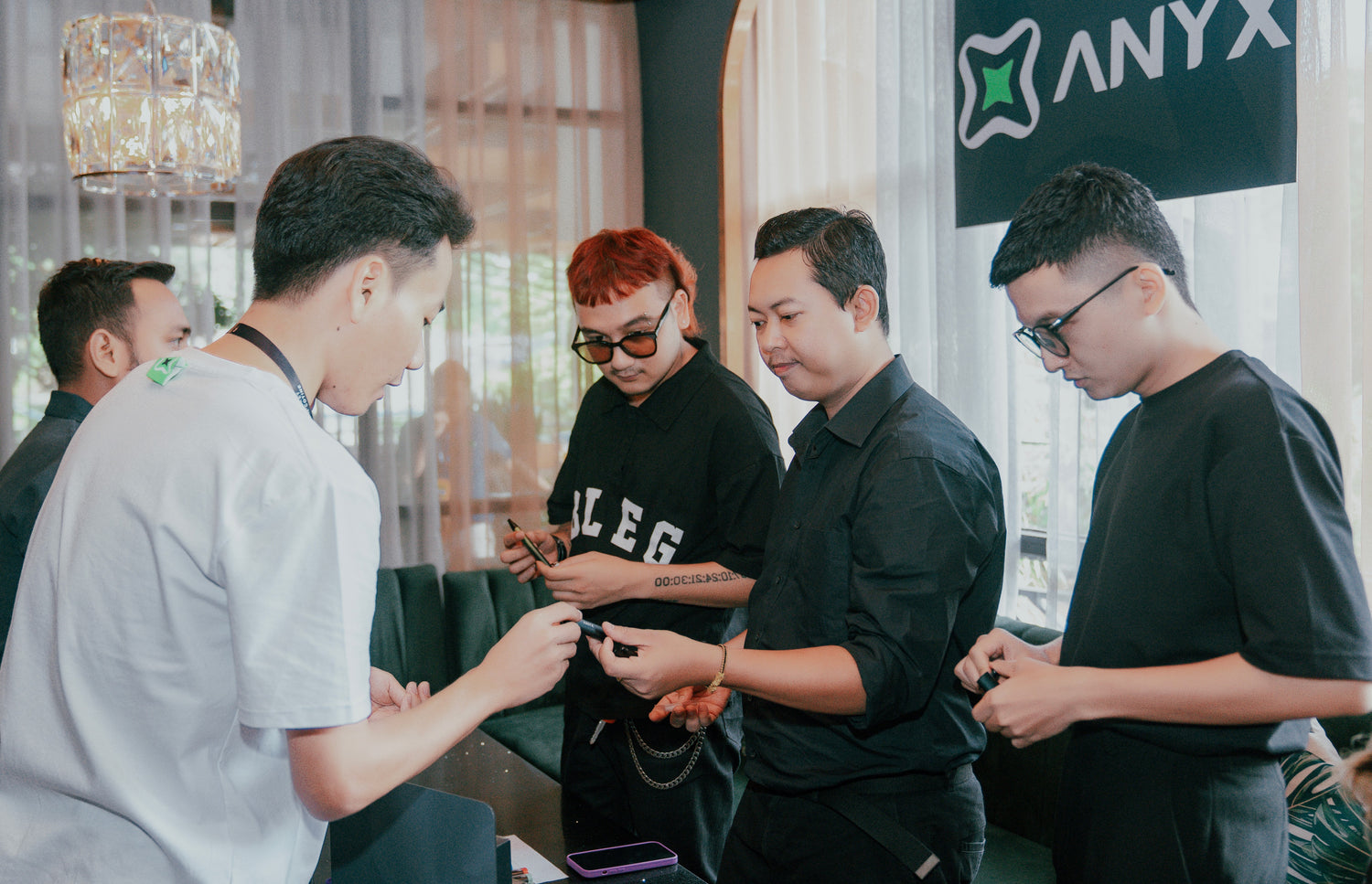 CONFIDENT
As we look ahead, we're more committed than ever to providing the best vaping experience, driven by our users' feedback and preferences. Your trust and loyalty are what motivate us every day.